Our entrepreneurial spirit and holistic mindset powers our ability to enhance and connect the experiences of those living, working and visiting these spaces. We approach every project with the community in mind, establishing strong foundations that will fuel and sustain our society today and tomorrow.
Building and Land Technology (BLT) is a premier vertically-integrated real estate firm. For more than three decades, the firm has developed, owned, operated, managed and invested in more than 25 million square feet of real estate where individuals live, work and play. Every aspect of BLT's business, from creating innovative connections between residential and office spaces, to revitalizing under appreciated real estate assets, underscores its commitment to building communities that flourish and endure.
Depth of Experience
Proven operator in multiple market segments
Vertically Integrated
Development, Construction, Property Management, Leasing, Asset Management
Track Record
Successfully developed 25+ million commercial and residential SF over 33 year history
Relationships
Decades-long partnerships with local operators, lenders, brokers, investment banks
Landlord of choice for Fortune 500's corporate headquarters
National platform diversified by asset type and geography
Multifamily
4,000+ unit class A portfolio in 3 markets
2,000+ unit development pipeline
Office
6.0 million SF portfolio
Premier landlord in Connecticut
Hotel
50+ hotels (7,000+ keys)
Top 15 owner of select service hotels
Large-scale Development Projects
Harbor Point – Stamford, CT
8.4 Million SF Mixed Use Development
Gateway – Stamford, CT
900,000 SF Corporate Headquarters
The Towers – Norwalk, CT
1.1 Million SF Office Development
The Beacon – Jersey City, NJ
1.5 Million SF Apartment Re-Development
Concourse – Atlanta, GA
1.4 Million SF Development
Development Opportunities
Upcoming Developments and Future Ventures
Peninsula
at Harbor Point
Located in Stamford, Connecticut known as "The Sixth Borough" of New York City, The Peninsula at Harbor Point is a 14-acre waterfront development opportunity located within Harbor Point, a master planned, mixed-use community.
The Peninsula features breathtaking views of Long Island Sound and provides a blank canvas opportunity on one of the best waterfront development sites on the east coast of the United States.
The Peninsula can accommodate tenants with space requirements up to 1,500,000 SF, including 500,000 SF of existing office space available immediately, ideal for use during construction.
The Peninsula offers unrivaled access to a thriving ecosystem, connecting members of the most talented and educated workforce in the country. Businesses and residents have the luxury of joining an active community with unlimited dining and retail options steps away from marinas, parks and event programming allowing employees and families to live, work, play – the Harbor Point way.
HARBOR POINT, CT
Harbor Point is a mixed-use transit-oriented community located on Stamford Harbor, immediately south of the Stamford Transportation Center. Located within the AAA-rated City of Stamford, Harbor Point is surrounded by the headquarters of Fortune 100 companies and home to a talented, affluent, and highly educated population. The Harbor Point area is already home to more than 3,400 new apartments and is revitalizing Stamford's former industrial brownfields.
Additional development sites within Harbor Point benefit from the more than $565MM of completed and ongoing infrastructure to date, including acres of new parks, a public waterfront, new streets, sidewalks, and utility and fiber infrastructure. The Harbor Point Opportunity Zone is an integral part of improving economic growth, community and business development, and housing opportunities while creating significant jobs in one of the most promising areas of Connecticut.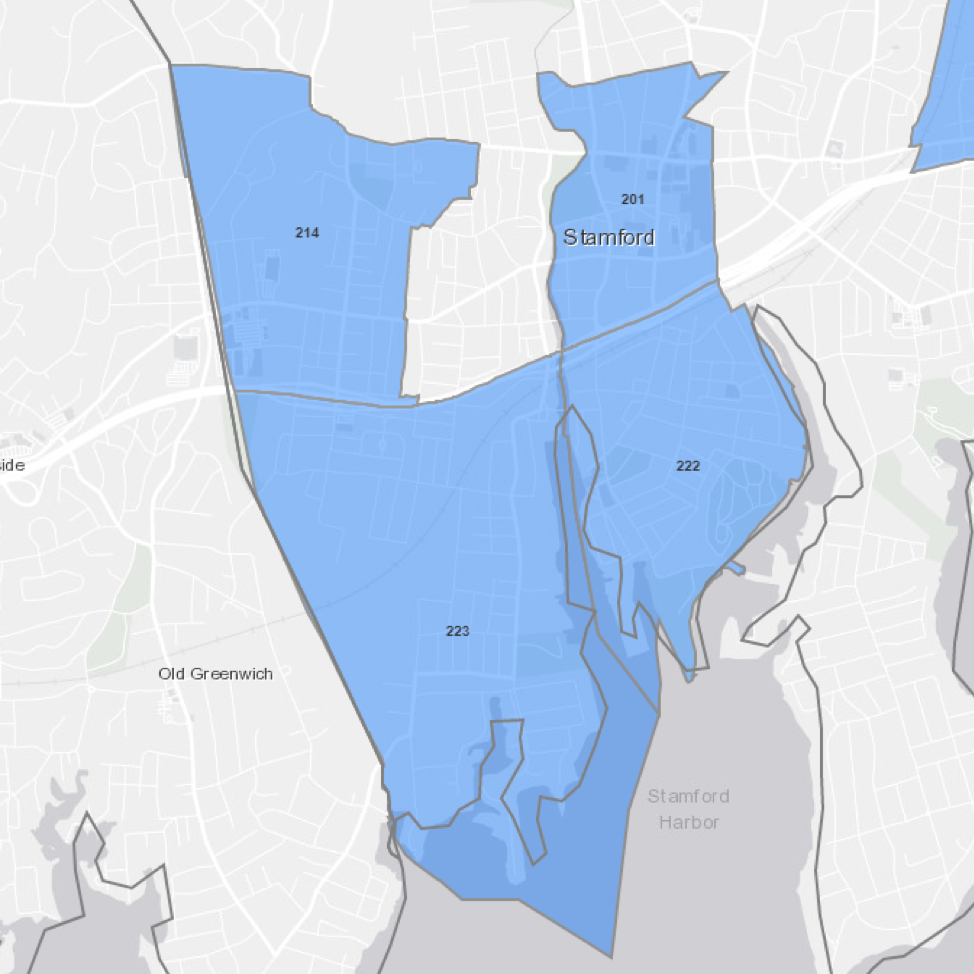 Get In Touch With Us!
We are here for you. If you need help or just want to chat, reach out to us at any point.
Get In Touch With Us!
We are here for you. If you need help or just want to chat, reach out to us at any point.