Our Programs
BLT provides several housing programs to meet your individual or business needs.
Corporate Preferred Housing Program
Our Corporate Preferred Housing Program is an opportunity for your company to provide your employees with corporate housing options such as short or long-term housing solutions, flexible lease terms and furnished housing options. We can also partner with your company to offer your employees corporate perks and benefits.
Military & Veterans Program
We recognize the exceptional sacrifices and efforts of those who serve our armed forces. To show our appreciation we have created a special Military & Veterans Program (MVP). The MVP program is available to any active duty military, members of the National Guard or Reserve, retired military and prior service. MVP members will receive specials discounts on the security deposit, application fee(s), and more!
Preferred Employer Program
Please contact us today for assistance with both short-term and permanent staff relocations, or details on becoming a partner in Preferred Employer Program. As a partner, you can extend additional benefits to your employees including 50% off move-in fees on select properties, when they lease a new apartment at one of our luxury communities. Let us work with you to craft the ideal partnership package.
Our Difference
As a vertically integrated developer, owner and operator across residential and commercial properties, our entrepreneurial spirit and holistic mindset powers our ability to enhance and connect the experiences of those living, working and visiting these spaces.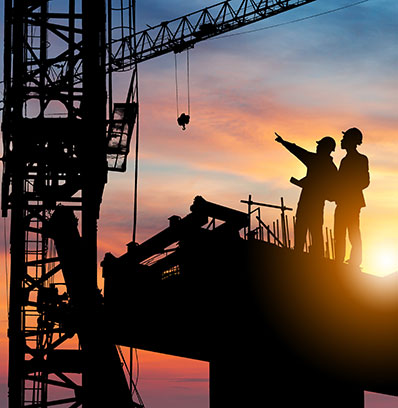 BLT creates and builds vibrant and thriving communities with strong foundations that will fuel our ecosystem today and tomorrow.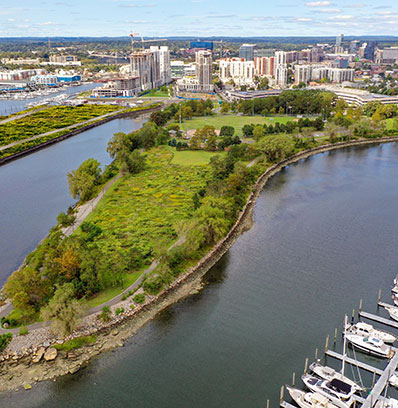 We pride ourselves on choosing locations that offer individuals access to green spaces, parks, and active waterfronts to ensure the highest quality of life.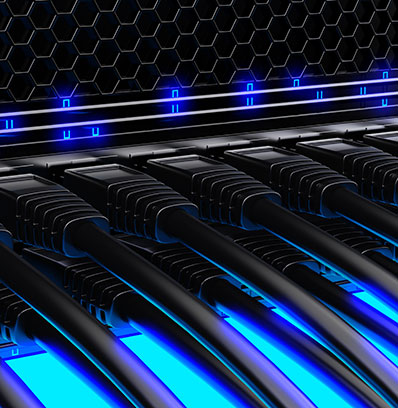 Our communities boast state-of-the-art infrastructure, featuring 5G enabled technology, underground wiring, and complimentary WiFi in common spaces.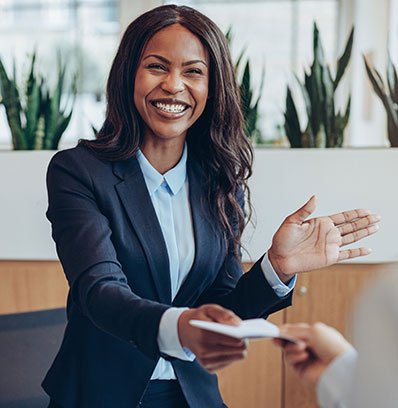 Every BLT property offers a 1st class level of service. Our attention to detail and unified approach to service is prominent throughout our entire portfolio.