North Seven caters to those who want lots of options, whether it's shopping, hiking, working, socializing or relaxing. The prime location provides the ultimate in convenience: From the fantastic local dining scene and the nature of the Norwalk River Valley Trail, to easy access to New York via the Metro North Merritt 7 train station and just minutes from Norwalk's cultural attractions, North Seven offers the best of all worlds in one place.
Availability
Our Properties
BLT manages two residential properties in Norwalk's vibrant North Seven community, each with outstanding amenities to enhance your lifestyle.
The Neighborhood
North Seven offers an amazing quality of life, from urban convenience and accessibility to close proximity to nature, shopping and dining.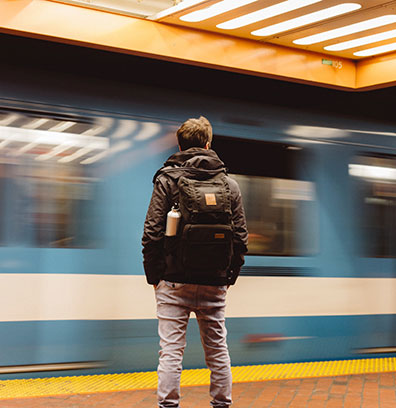 Conveniently located within walking distance of the Merritt 7 Metro North train station, North Seven also provides quick access to shopping, dining and all that Norwalk and the neighboring towns have to offer.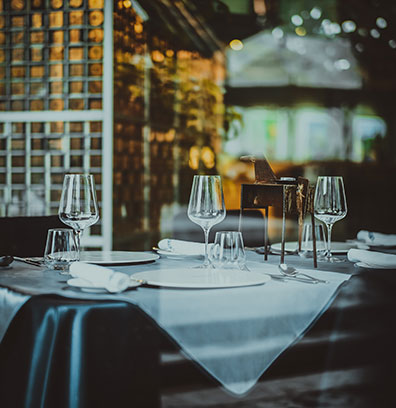 The trending North Seven section boasts an incredible array of dining options and types of cuisines, as well as easy access to the bustling city's other neighborhoods.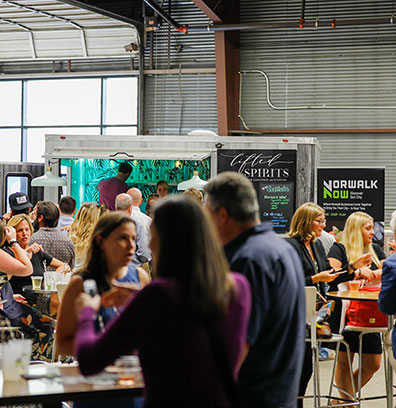 An innovative entertainment space located right across from the Metro North Merritt 7 train station, Junction at North Seven offers a rotation of pop-up food vendors, craft beverages and music and is the perfect spot for unwinding and socializing.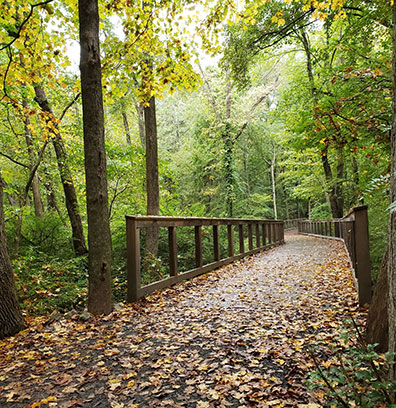 NORWALK RIVER VALLEY TRAIL
North Seven is just off the Norwalk River Valley Trail, a 30-mile nature route ideal for walking, jogging, and cycling that's designed to connect Norwalk's Calf Pasture Beach to Rodgers Park in Danbury.
Our Difference
Choosing a BLT-managed property provides you with unmatched luxury, convenience, flexibility and service.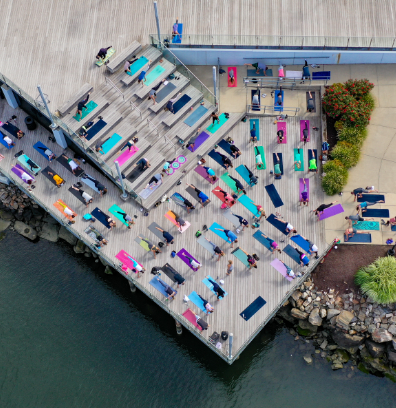 LIVE LIFE ON YOUR OWN TERMS
BLT Properties offer the best in urban and waterfront living, set within vibrant and bustling communities with a variety of benefits and amenities to fit your lifestyle.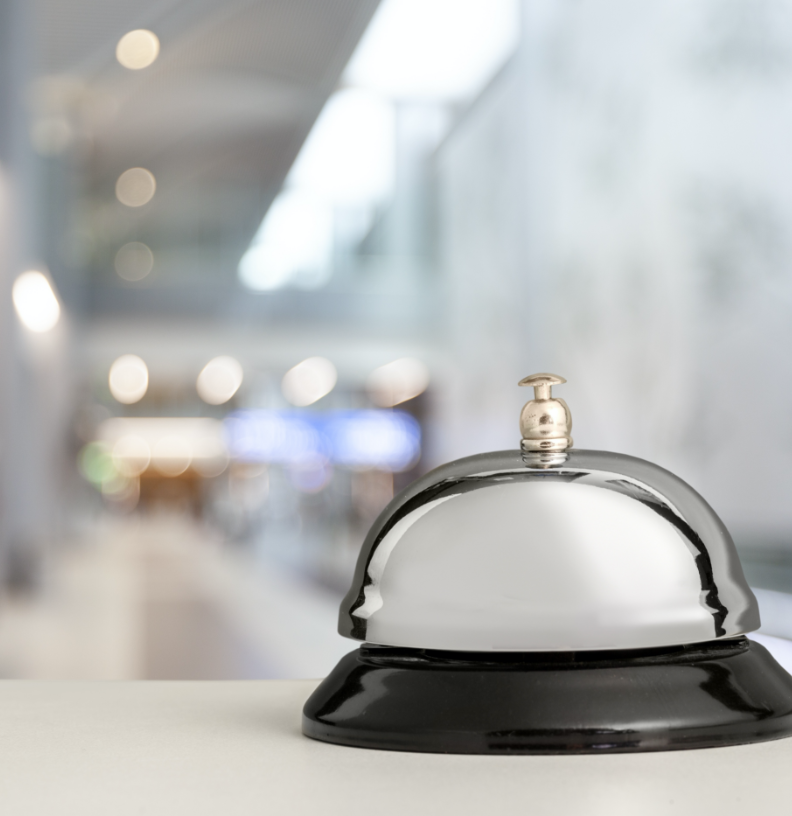 BLT Properties provide an extraordinary level of service and convenience, with concierge service for tenants and digital tools and resources to manage your everyday life.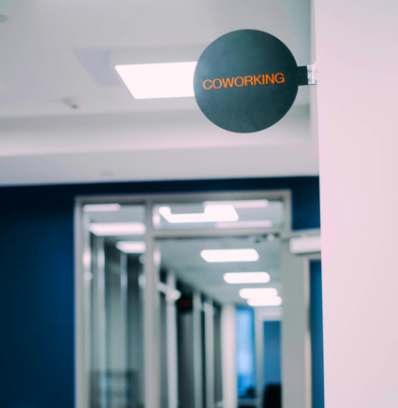 BLT Properties provide the technology that connected lives today rely on. From digital tools and resources to manage the day, to free and secure WiFi in building common areas, you'll have the technology you need to live, work and play.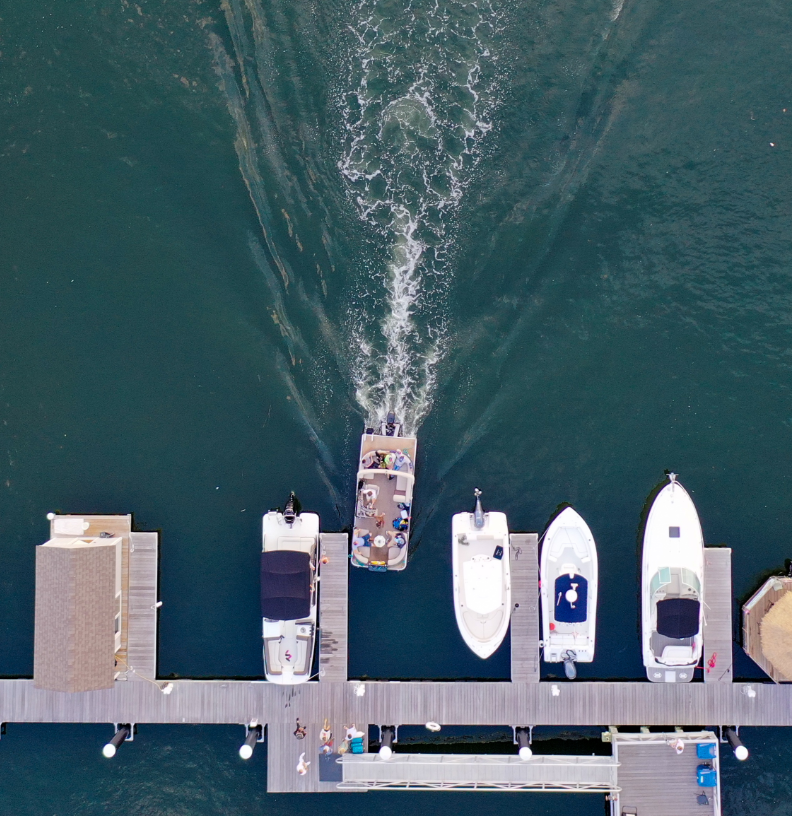 BLT Properties offer modern amenities that surpass expectations, providing comfort and entertainment both inside and out. From the resort-style pools, courtyards with grilling areas and firepits to state-of-the-art fitness centers, cafes, club rooms and work spaces with WiFi and more, you may find that you never want to leave home.