North Seven caters to those who want lots of options, whether it's shopping, hiking, working, socializing or relaxing. The prime location provides the ultimate in convenience: From the fantastic local dining scene and the nature of the Norwalk River Valley Trail, to easy access to New York via the Metro North Merritt 7 train station and just minutes from Norwalk's cultural attractions, North Seven offers the best of all worlds in one place.
Our Properties
BLT manages two residential properties in Norwalk's vibrant North Seven community, each with outstanding amenities to enhance your lifestyle.
The Neighborhood
North Seven offers an amazing quality of life, from urban convenience and accessibility to close proximity to nature, shopping and dining.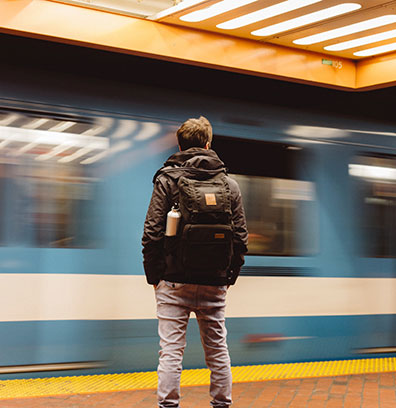 Conveniently located within walking distance of the Merritt 7 Metro North train station, North Seven also provides quick access to shopping, dining and all that Norwalk and the neighboring towns have to offer.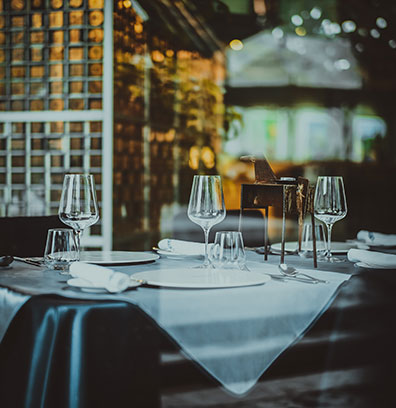 The trending North Seven section boasts an incredible array of dining options and types of cuisines, as well as easy access to the bustling city's other neighborhoods.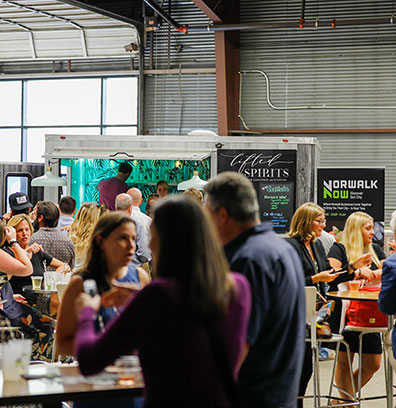 An innovative entertainment space located right across from the Metro North Merritt 7 train station, Junction at North Seven offers a rotation of pop-up food vendors, craft beverages and music and is the perfect spot for unwinding and socializing.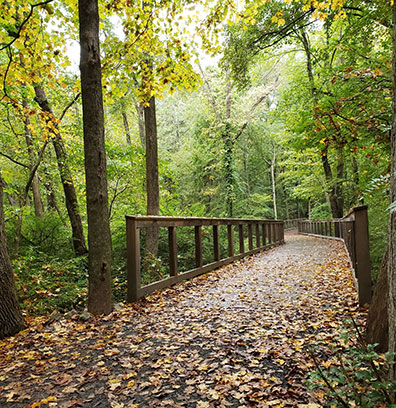 NORWALK RIVER VALLEY TRAIL
North Seven is just off the Norwalk River Valley Trail, a 30-mile nature route ideal for walking, jogging, and cycling that's designed to connect Norwalk's Calf Pasture Beach to Rodgers Park in Danbury.
Our Difference
As a vertically integrated developer, owner and operator across residential and commercial properties, our entrepreneurial spirit and holistic mindset powers our ability to enhance and connect the experiences of those living, working and visiting these spaces.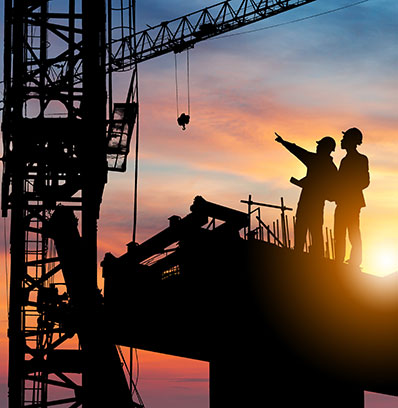 BLT creates and builds vibrant and thriving communities with strong foundations that will fuel our ecosystem today and tomorrow.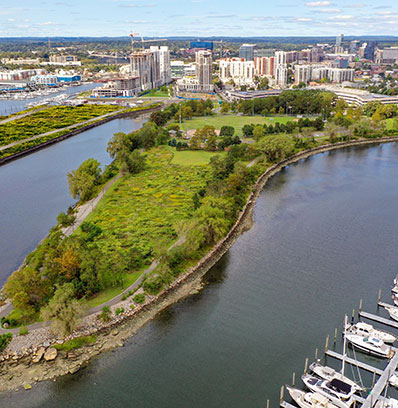 We pride ourselves on choosing locations that offer individuals access to green spaces, parks, and active waterfronts to ensure the highest quality of life.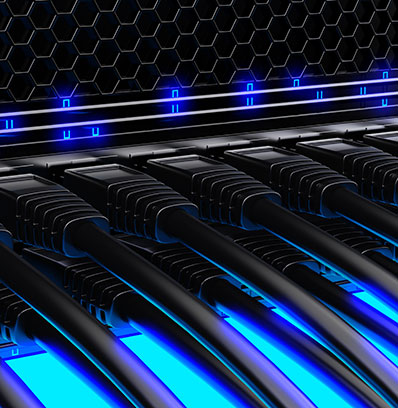 Our communities boast state-of-the-art infrastructure, featuring 5G enabled technology, underground wiring, and complimentary WiFi in common spaces.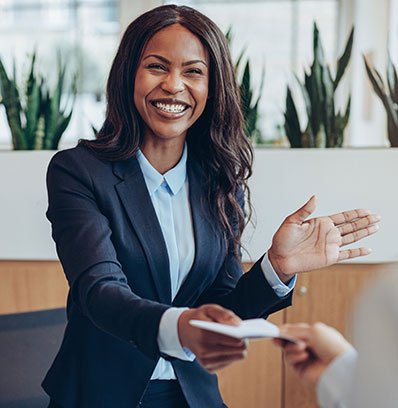 Every BLT property offers a 1st class level of service. Our attention to detail and unified approach to service is prominent throughout our entire portfolio.