Our Properties
Building and Land Technology (BLT) manages eight residential properties in the Fairfield County, CT area. Each is unique, all will blow your mind.
Our Difference
As a vertically integrated developer, owner and operator across residential and commercial properties, our entrepreneurial spirit and holistic mindset powers our ability to enhance and connect the experiences of those living, working and visiting these spaces.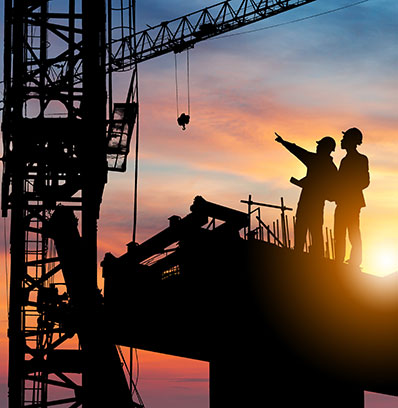 BLT creates and builds vibrant and thriving communities with strong foundations that will fuel our ecosystem today and tomorrow.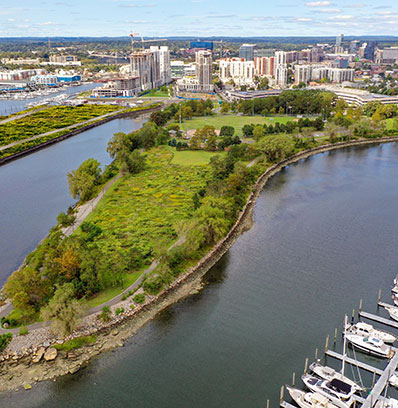 We pride ourselves on choosing locations that offer individuals access to green spaces, parks, and active waterfronts to ensure the highest quality of life.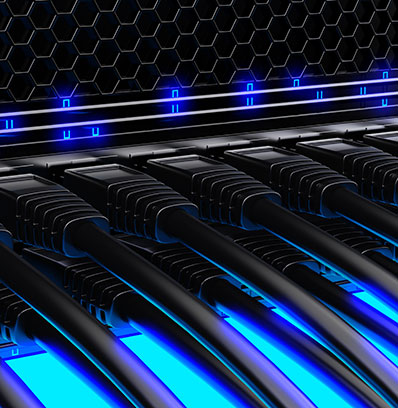 Our communities boast state-of-the-art infrastructure, featuring 5G enabled technology, underground wiring, and complimentary WiFi in common spaces.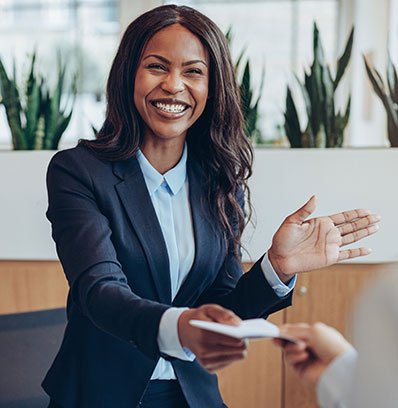 Every BLT property offers a 1st class level of service. Our attention to detail and unified approach to service is prominent throughout our entire portfolio.