Building and Land Technology (BLT) offers world-class residential and commercial properties in Stamford and Norwalk, CT. Within 45 minutes from New York City, our locations offer meticulous attention to detail, thriving communities and natural beauty you and your loved ones will enjoy year round.
Lease or Buy, There's Something for Every Need, Taste and Lifestyle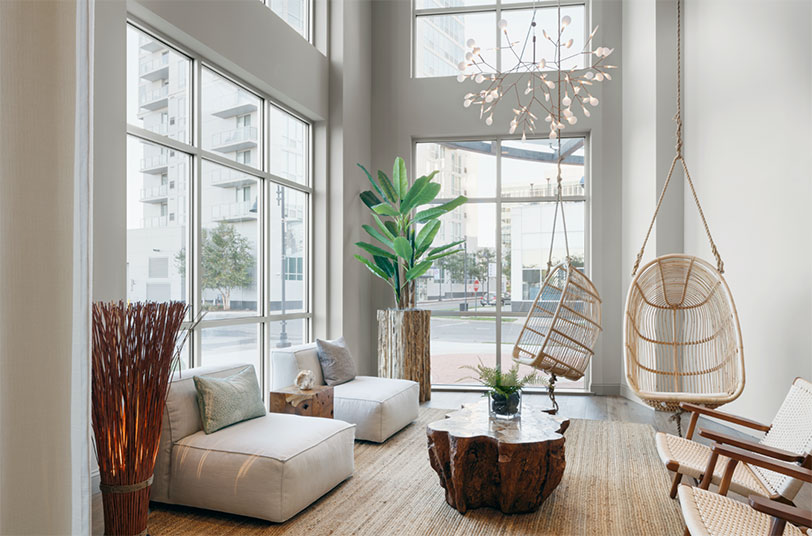 Lease a luxury apartment in one of BLT's resort-inspired, thriving communities in Stamford and Norwalk, CT. Or establish new roots with a new home through our partnership with William Pitt Sotheby's International Realty.
Nature surrounds when you live, work and play with BLT. Come discover an experience that's second to none.
Strategic Mitigation & Prevention
BLT has taken a leading role in developing a set of best practices to promote safety, mitigate risk and encourage people to confidently live, work and play in our new normal. Our guidelines have been implemented throughout our properties and parts of Connecticut.
Our Difference
Building and Land Technology (BLT) creates vibrant and thriving communities. As a vertically integrated developer, owner and operator across residential and commercial properties, our entrepreneurial spirit and holistic mindset powers our ability to enhance and connect the experiences of those living, working and visiting these spaces. We approach every project with the community in mind, establishing strong foundations that will fuel and sustain our society today and tomorrow.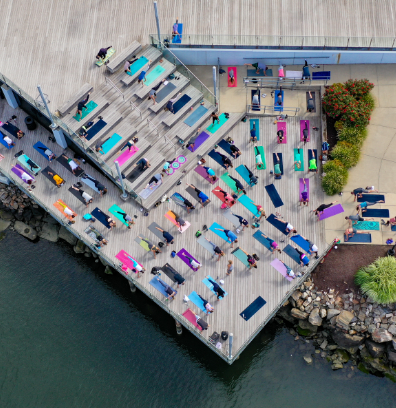 LIVE LIFE ON YOUR OWN TERMS
BLT Properties offer the best in urban and waterfront living, set within vibrant and bustling communities with a variety of benefits and amenities to fit your lifestyle.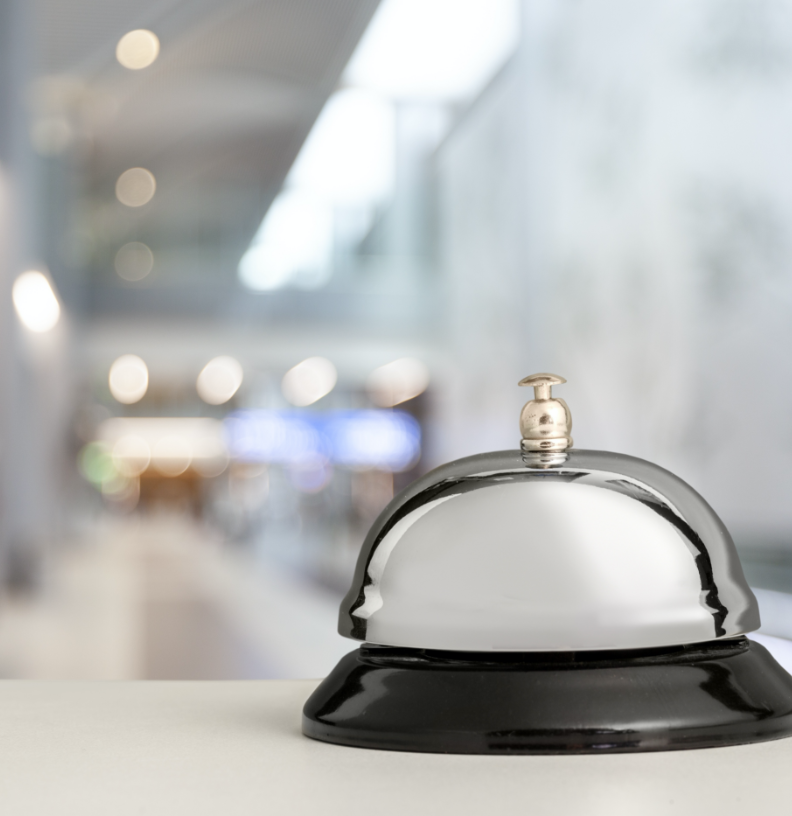 BLT Properties provide an extraordinary level of service and convenience, with concierge service for tenants and digital tools and resources to manage your everyday life.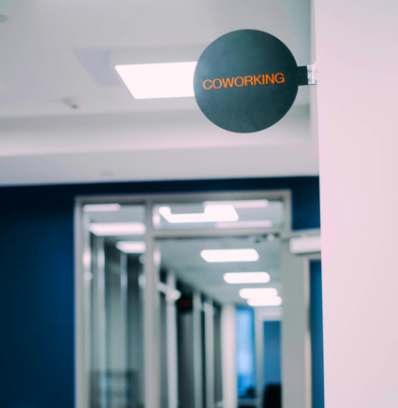 BLT Properties provide the technology that connected lives today rely on. From digital tools and resources to manage the day, to free and secure WiFi in building common areas, you'll have the technology you need to live, work and play.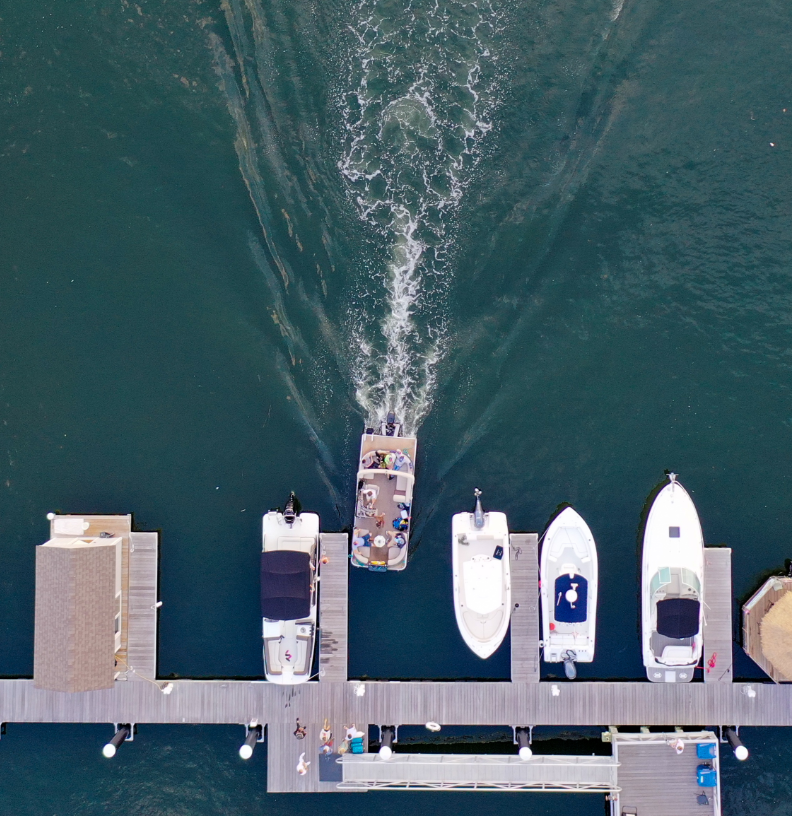 BLT Properties offer modern amenities that surpass expectations, providing comfort and entertainment both inside and out. From the resort-style pools, courtyards with grilling areas and firepits to state-of-the-art fitness centers, cafes, club rooms and work spaces with WiFi and more, you may find that you never want to leave home.
Get In Touch With Us!
We are here for you. If you need help or just want to chat, reach out to us at any point.