Every year when spring arrives, the temperature rises, and the sun lingers high in the sky in Stamford, Connecticut. In the South End, nature blooms, birds begin to sing, and Harbor Point flourishes! Emerging from their winter hibernation, it feels like the whole community is antsy to dust off their favorite sandals and throw on their sunglasses, ready to embrace the changing weather. Whether it is dining outside at our fabulous restaurants, shopping the day away with friends, or meeting for cocktails at a local bar, come and see all of the activities Harbor Point has to offer. Follow us through a daily adventure of all the fun things to do in Harbor Point!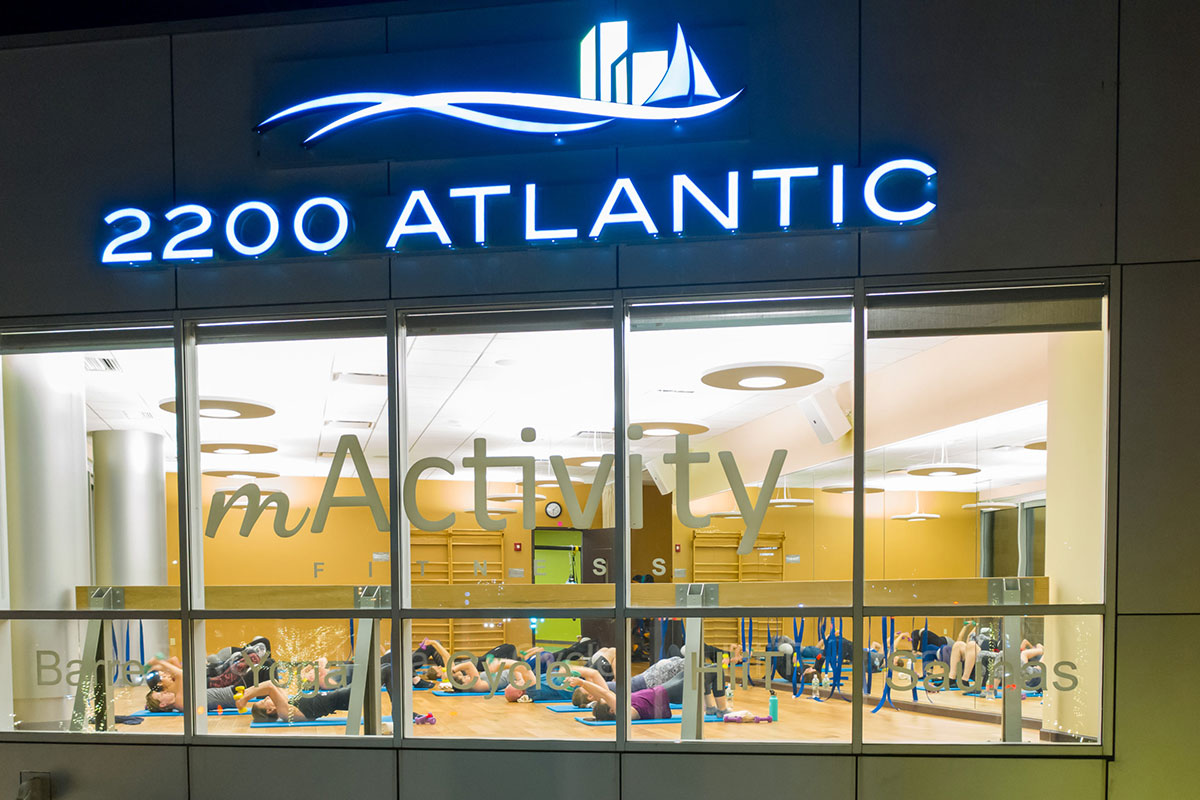 The sun has risen, and the day has begun in Harbor Point. Let's get active! Over at mActivity, if you're an early bird, you can make their 6:45 AM HIIT strength training on the TURF class. With many different exercise classes at all levels, it can be a great group activity to meet new people or catch up with a friend. An increased heart rate and a good sweat is a great way to boost energy levels so you can tackle the rest of the day.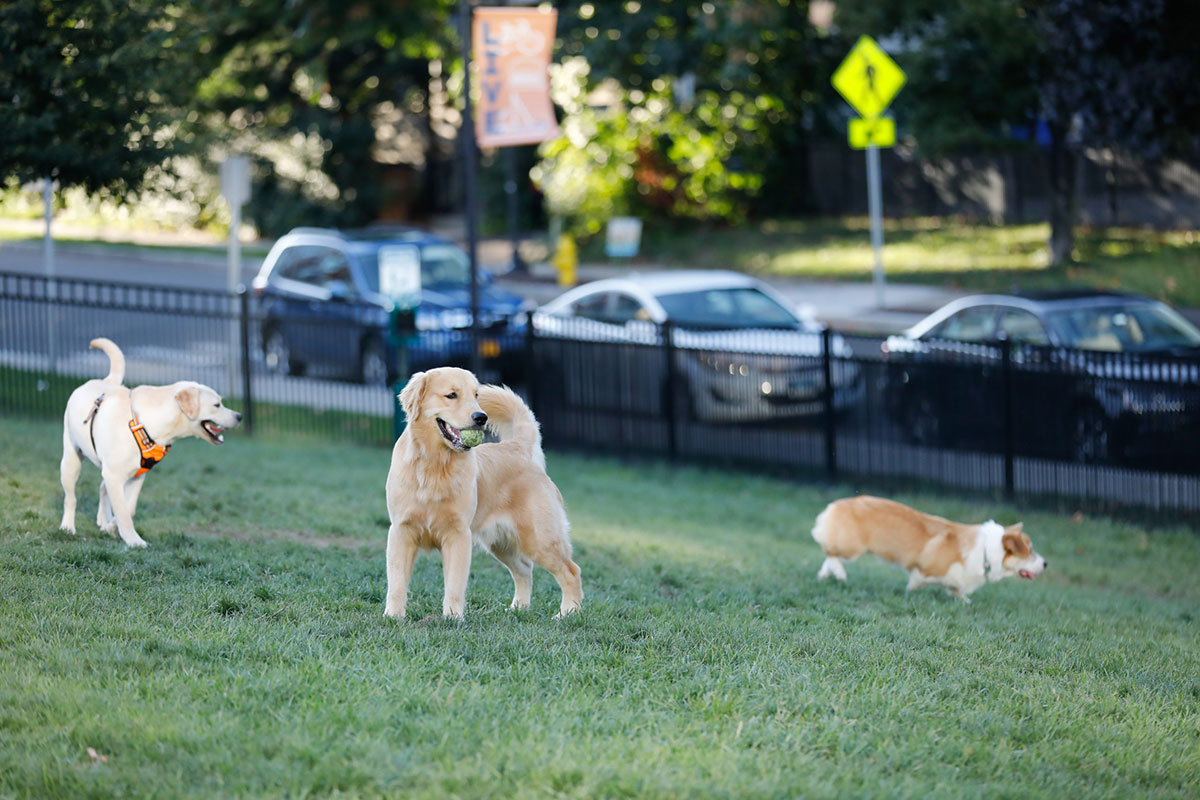 After working up a sweat at mActivity, there's someone else that needs their morning workout. Don't resist the puppy-eyes much longer and take your furry best friend to the Harbor Point Dog Park. In our dog-friendly community, they'll meet up with their doggie best friends, play ball, run the agility course, and sniff every inch of the park! You know what they say, "Harbor Point is for Dog Lovers!"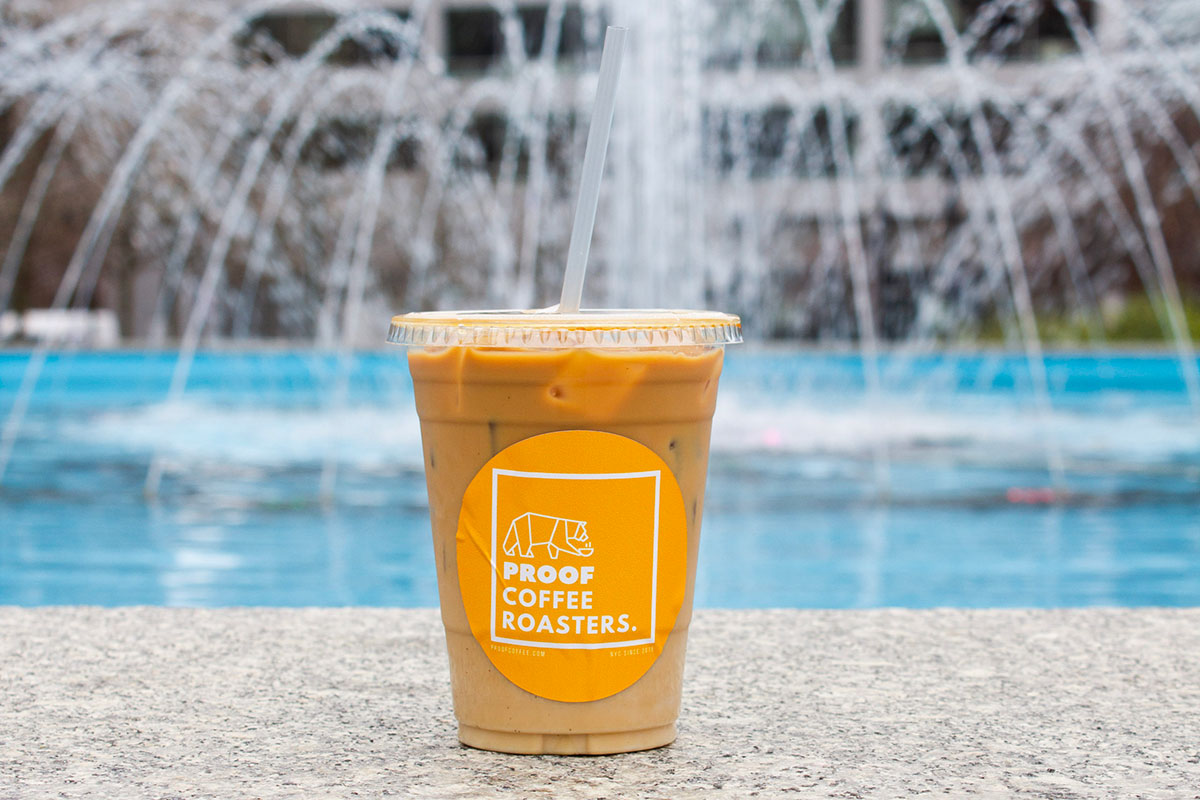 Feeling more vibrant than ever but, oh boy, hunger is striking, and brunch beckons. For breakfast food galore check out Corbo's Southside Deli! Opening at 8:00 AM, you can order a (Ray) Mundo: a morning must-have with sausage, bacon, egg, cheese, and potatoes all in one. While you're at it, grab a cold brew at PROOF Coffee Roasters in Commons Park. A delicious breakfast sandwich and an iced coffee go better together than PB&J!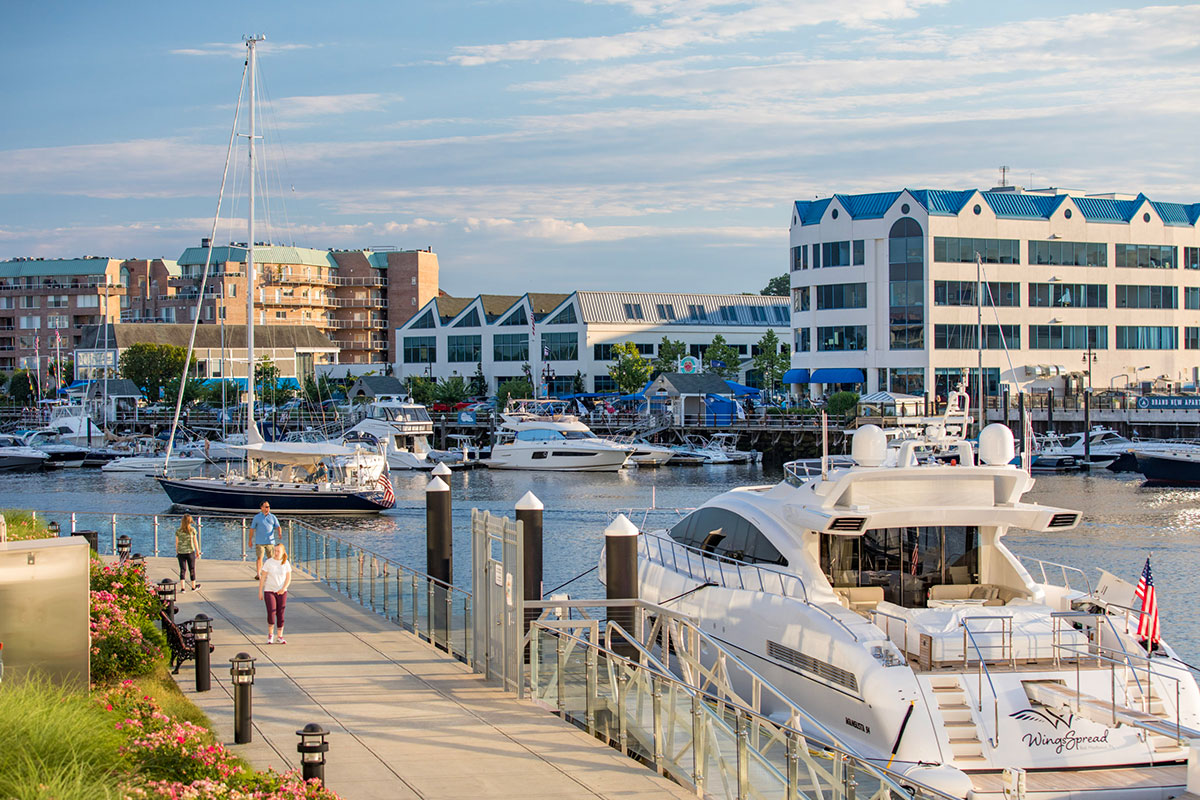 With a fresh breeze and the smell of the sea, who can resist a beautiful day at the waterfront in Harbor Point? After getting our fill, there's no better way to soak up the sun than on The Boardwalk. From boat watching to catching up with friends waterside, it truly feels like home here.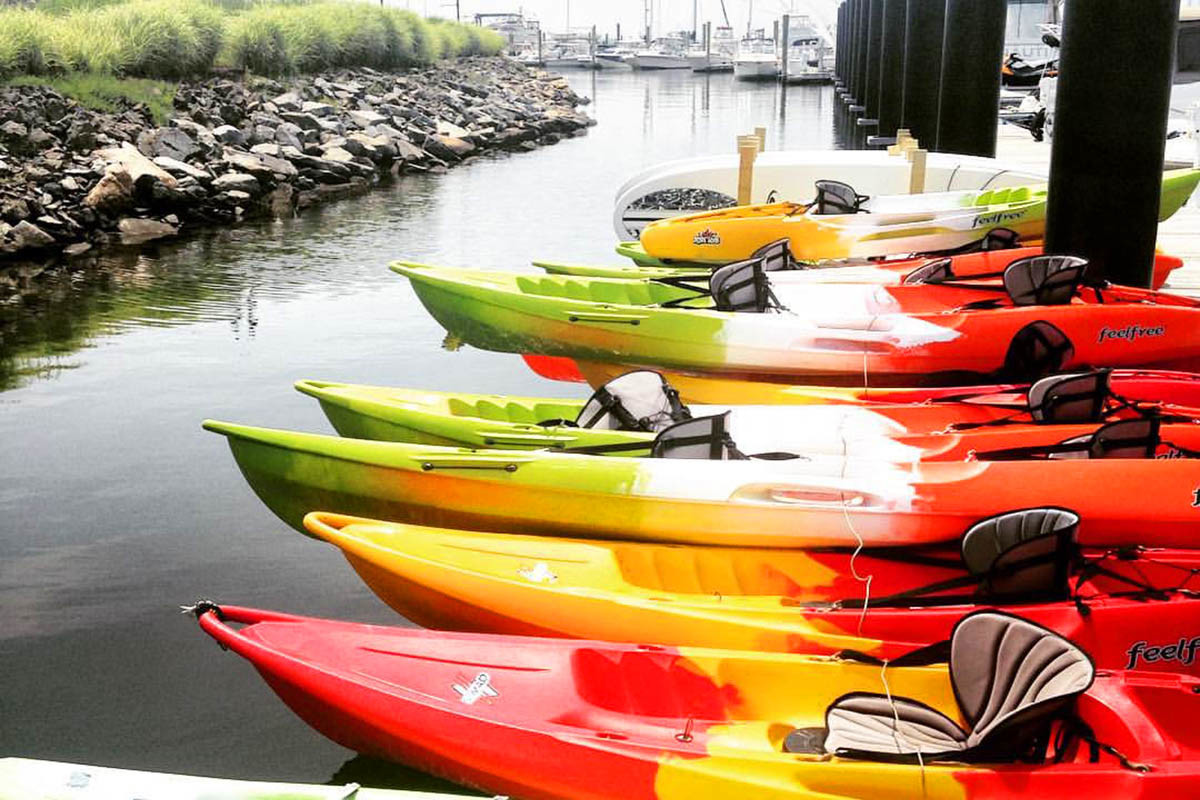 After a relaxing hangout on The Boardwalk, it's time to ride the wave over to Soundwaters and explore Harbor Point's waterfront. Will it be a kayak or a paddleboard for today's fun adventure? There are so many fun things to do! Slather on some sunscreen and let's hit the water!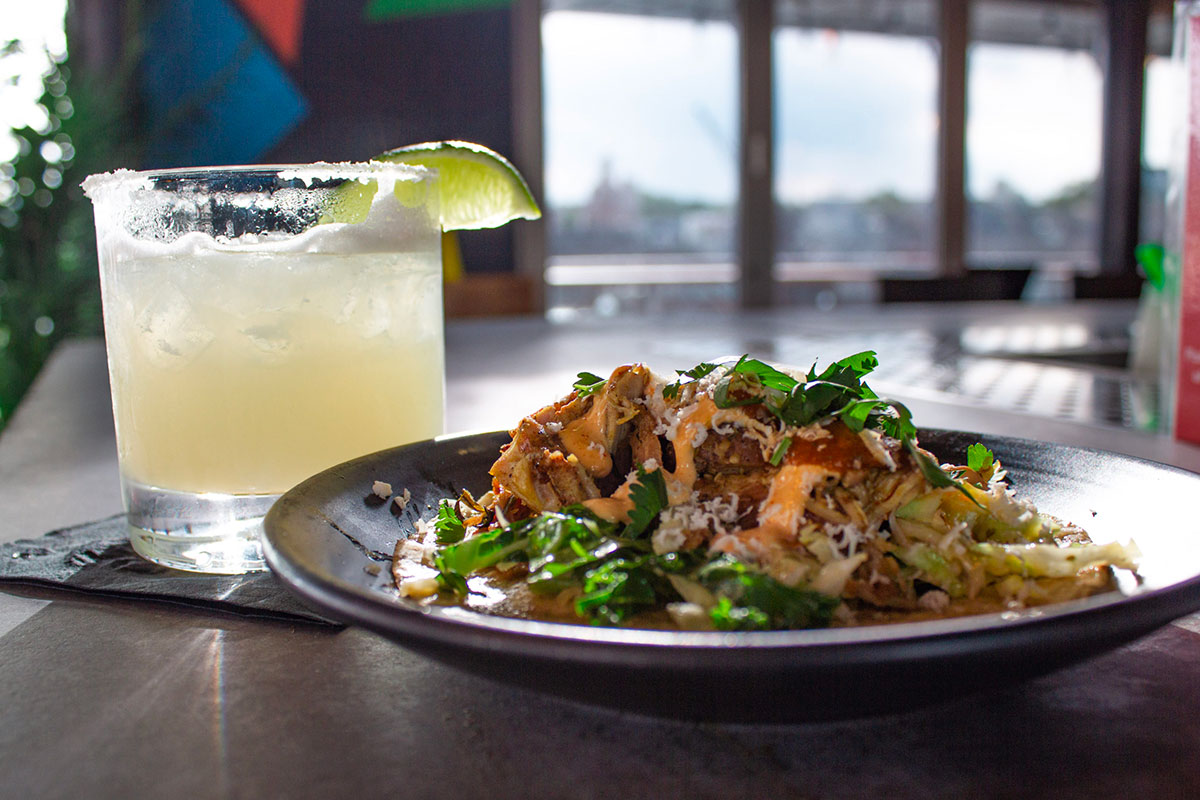 All that delightful water activity has us parched and in need of a cocktail. A midday margarita at Mexicue will hit the spot, and you know what goes great with their house margarita? Tacos, of course! Sit back, relax, and indulge in the waterfront view.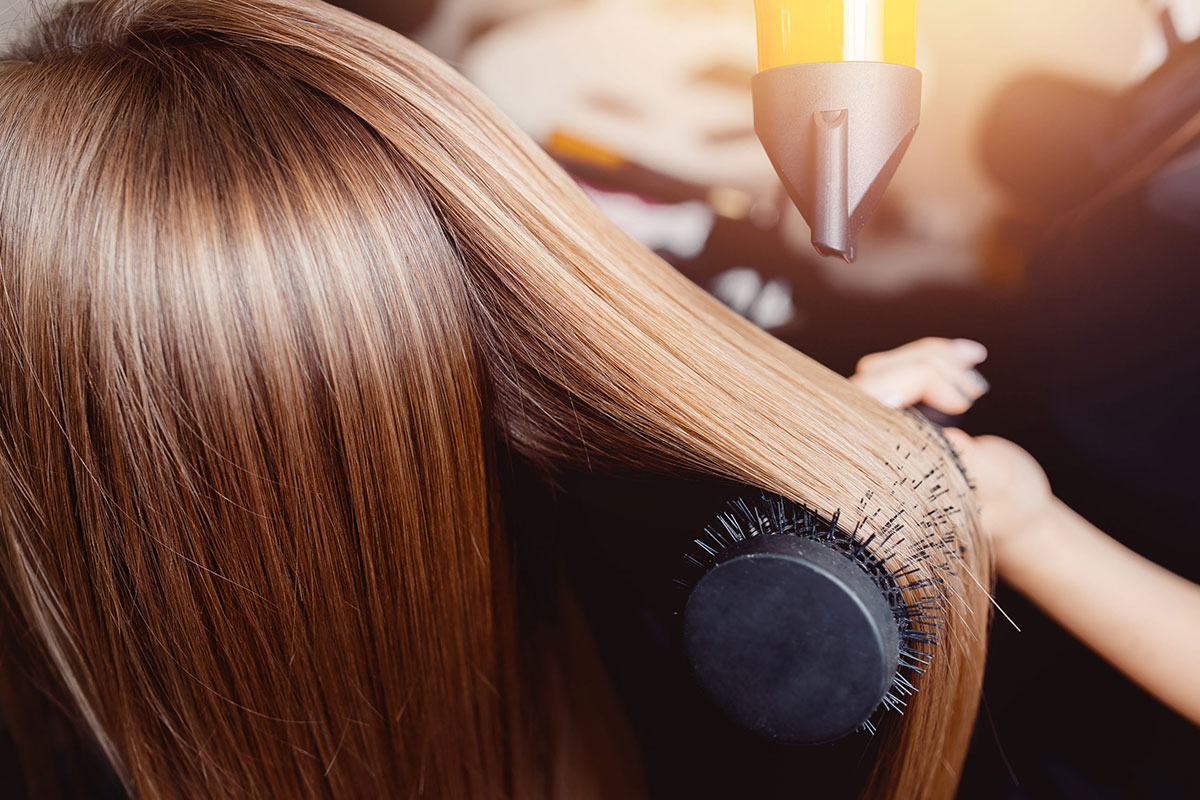 Date night is coming up fast! A self-care appointment for a blow-dry and manicure/pedicure at HBAR Salon is in the works. Zhuzh up your hair, pick this seasons' trendy nail color (it's pastels, by the way), and embrace the overflow of admiration!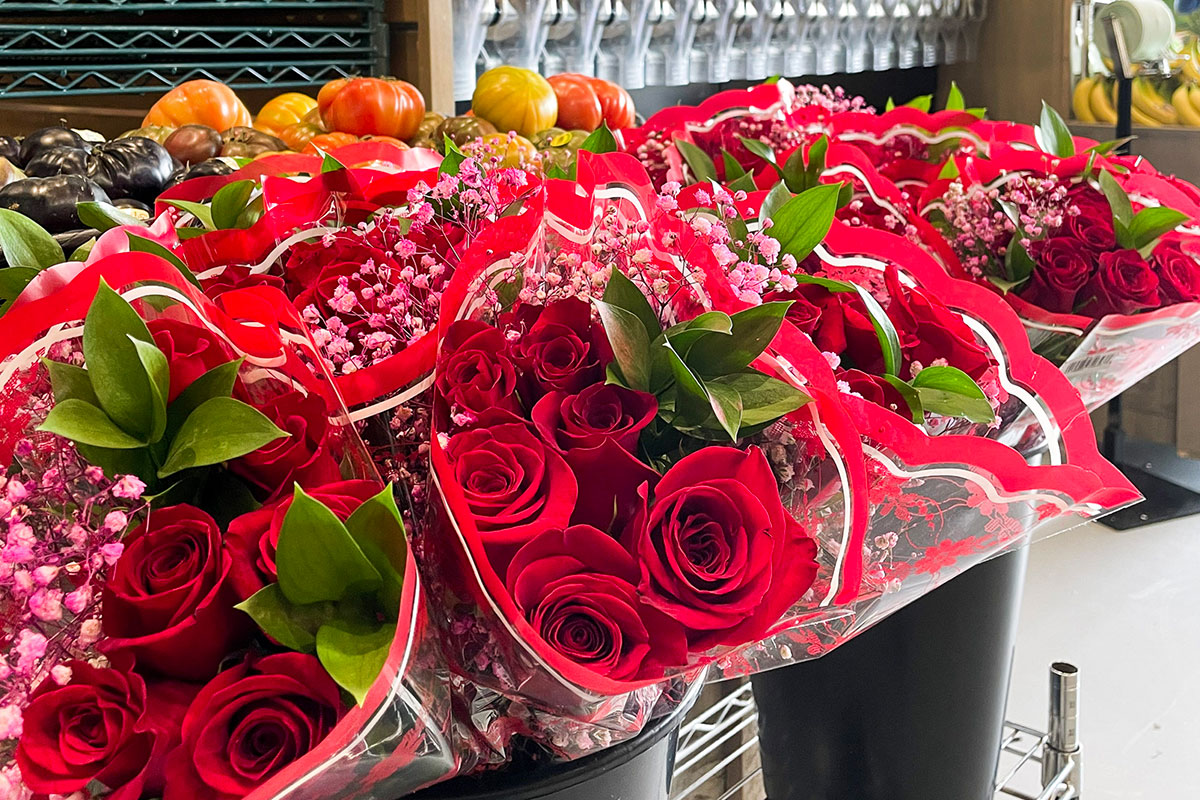 Hair and nails are done, but something is still missing. What do we see? Roses, Sunflowers, Tulips, and more; a beautiful array of flowers at Harbor Point Organic! No one has ever complained about receiving flowers; go ahead and grab your partner a bountiful bouquet.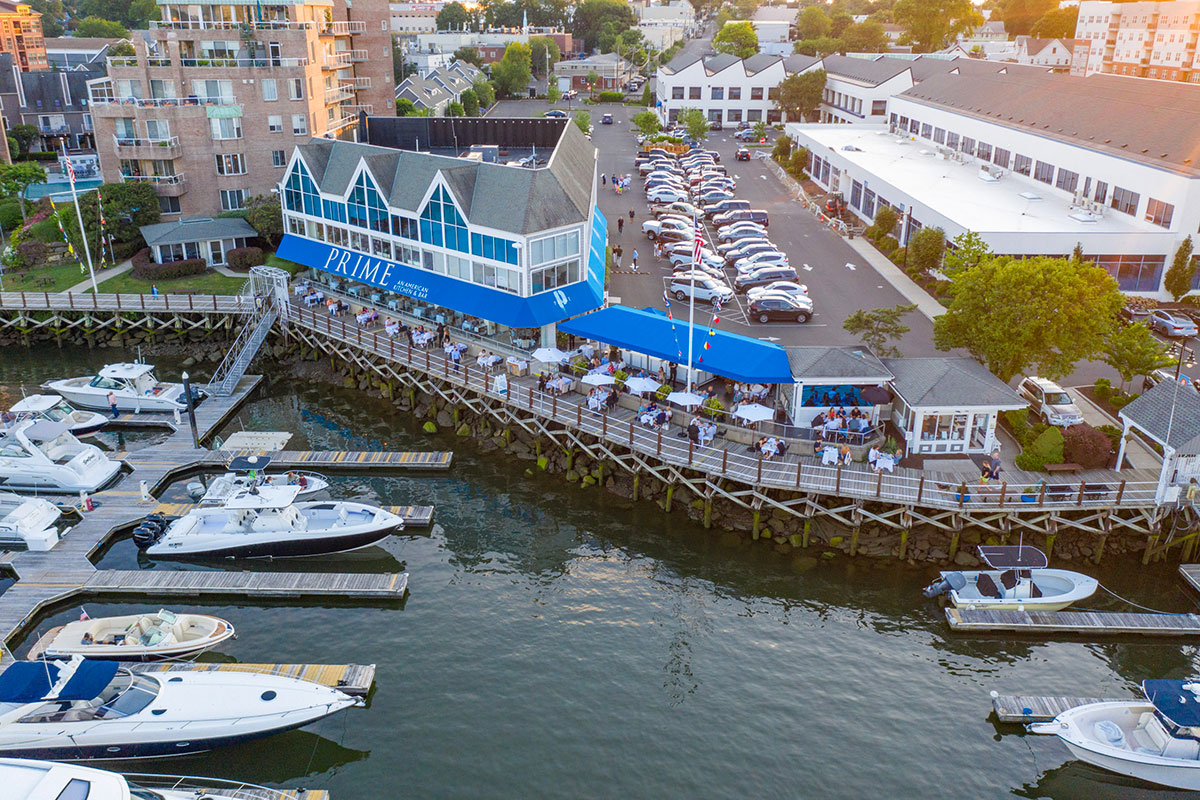 The sun is lowering into the sky and the evening has finally arrived. Prime's oysters are plentiful, the filet mignon is tender, and the wine is flawlessly crisp. End the night on a high by dining on the water's edge and enjoying Harbor Point's one-of-a-kind sunset during Happy Hour.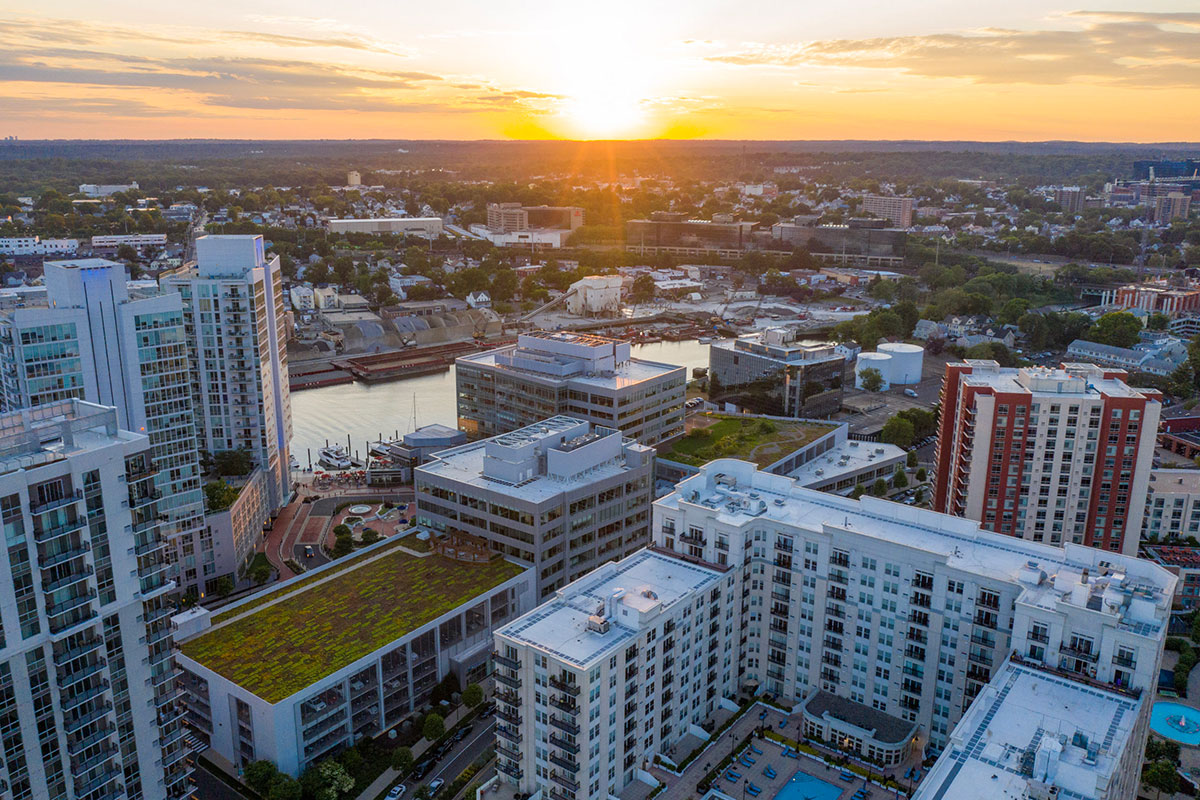 The day has come and gone, the sun has set, though rest comes later because the nightlife in Stamford is just warming up for the day. As for tomorrow, there will always be more to explore and live, work, play the Harbor Point way!