Inspired by leading resorts and spas, Allure combines sophisticated design with modern leisure lifestyle, plus an extraordinary level of service and convenience. Unwind by the Plunge Pool, recharge at the Fitness Center, or cozy up with a book in The Nook lounge. Gather with family and friends in the elegant and inviting Gourmet Kitchen and Club Desire spaces. Enjoy breathtaking views of Manhattan's skyline from the stunning harbor-front patio.
Availability
Allure Amenities
Allure will surpass all your expectations with exclusive access to the ultimate in resort-style amenities, inside and out.
The Neighborhood
Harbor Point offers an exceptional quality of life in Stamford's hottest waterfront neighborhood, with abundant dining options and retail destinations, plus leisure activities and special events.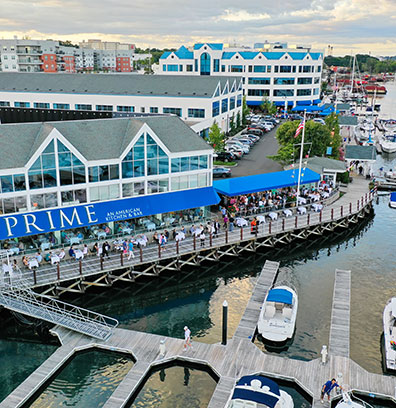 Harbor Point boasts plenty of dining options, with Stamford's best new restaurants right nearby and a bustling after-work and nightlife scene.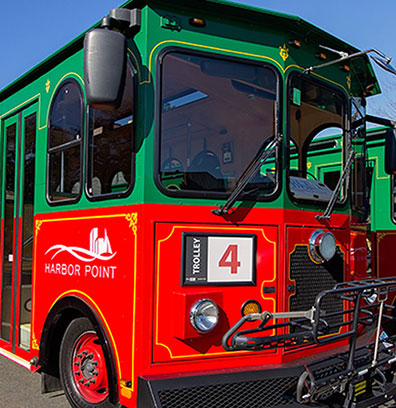 Complimentary shuttle service on the Harbor Point Trolley from our offices to the Stamford Transportation Center downtown.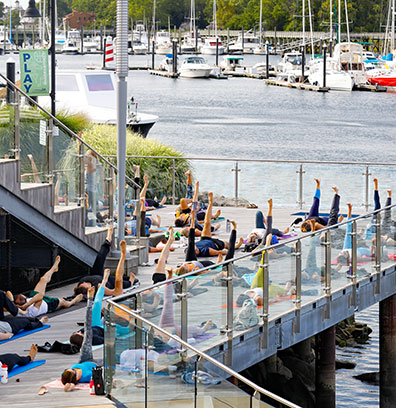 Harbor Point's 500-plus events planned year-round means that you'll enjoy everything from yoga on the boardwalk and 5K races to movies in the park, farmers markets, seasonal pop-ups, family-friendly activities and much more.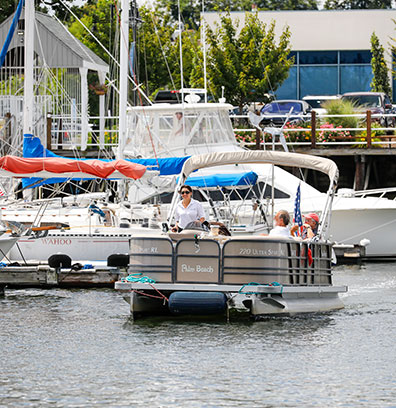 The free water taxi service from Harbor Point takes you to and from all the action in Harbor Landing.
Our Difference
Choosing a BLT-managed property provides you with unmatched luxury, convenience, flexibility and service.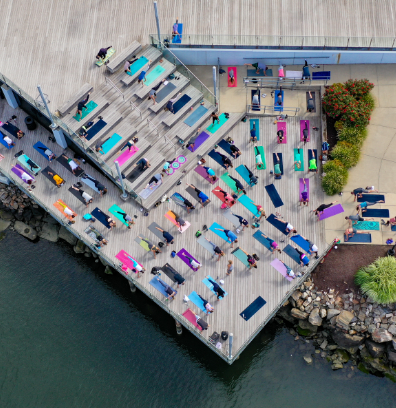 LIVE LIFE ON YOUR OWN TERMS
BLT Properties offer the best in urban and waterfront living, set within vibrant and bustling communities with a variety of benefits and amenities to fit your lifestyle.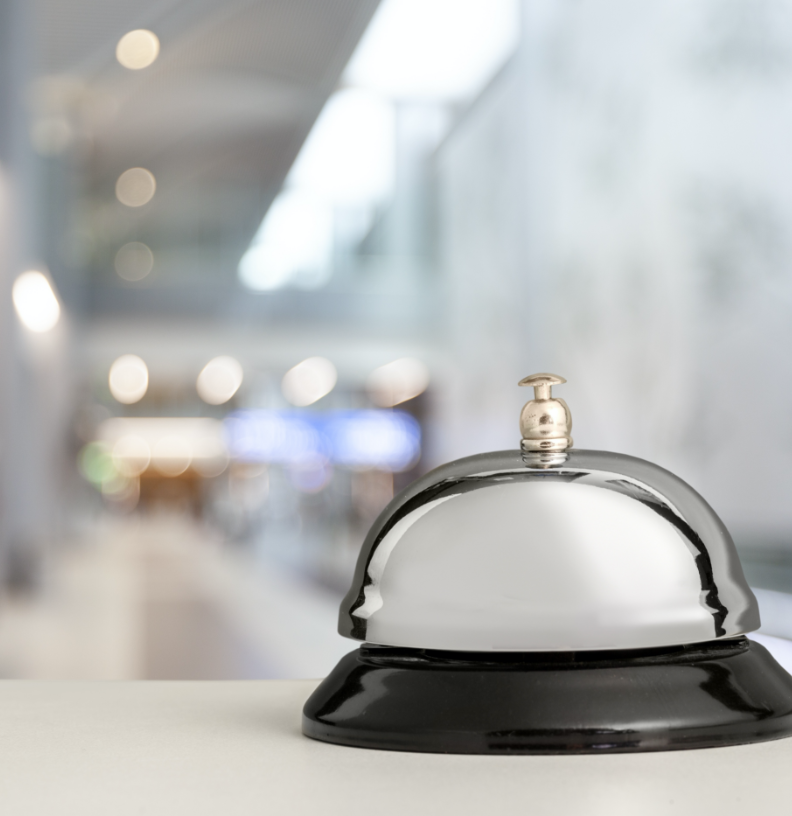 BLT Properties provide an extraordinary level of service and convenience, with concierge service for tenants and digital tools and resources to manage your everyday life.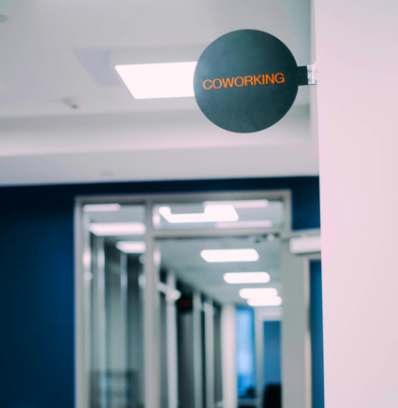 BLT Properties provide the technology that connected lives today rely on. From digital tools and resources to manage the day, to free and secure WiFi in building common areas, you'll have the technology you need to live, work and play.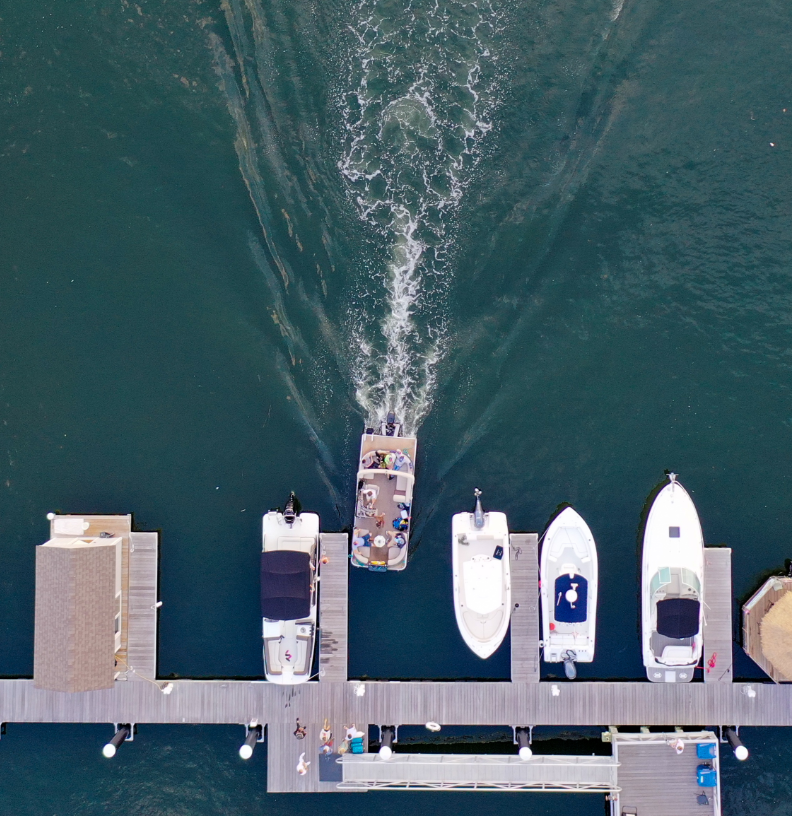 BLT Properties offer modern amenities that surpass expectations, providing comfort and entertainment both inside and out. From the resort-style pools, courtyards with grilling areas and firepits to state-of-the-art fitness centers, cafes, club rooms and work spaces with WiFi and more, you may find that you never want to leave home.
Housing Programs
BLT provides several housing programs to meet your individual or business needs.
CORPORATE PREFERRED HOUSING
Corporate Preferred Housing
BLT's Corporate Preferred Housing Program is an opportunity for your company to provide your employees with corporate housing options such as short or long-term housing solutions, flexible lease terms and furnished housing options. We can also partner with your company to offer your employees corporate perks and benefits..
MILITARY VETERANS PROGRAM
Military Veterans Program
BLT recognizes the exceptional sacrifices and efforts of those who serve our armed forces. To show our appreciation we have created a special Military & Veterans Program (MVP). The MVP program is available to any active duty military, members of the National Guard or Reserve, retired military and prior service. MVP members will receive specials discounts on the security deposit, application fee(s), and more!
PREFERRED EMPLOYER PROGRAM
Preferred Employer Program
Please contact us today for assistance with both short-term and permanent staff relocations, or details on becoming a partner in Preferred Employer Program. As a partner, you can extend additional benefits to your employees including 50% off move-in fees on select properties, when they lease a new apartment at one of our luxury communities. Let us work with you to craft the ideal partnership package.